Every marketing department and agency is constantly exploring the best possible ways in which to grow their business. "How are we going to stand out in the crowd?", you ask yourselves each year as you plan your annual marketing calendar. As you prepare to turn the page in your diaries to what is nearly the second month of 2019 already, the clock is ticking and it's time to make a difference.
Similar to Hopewiser's marketing team, you have probably seen the endless tweets, blogs, and other posts on your social media feeds detailing the top marketing trends for 2019. What do you do? Do you act upon this advice? Or do you ignore it and carry on with your own tactics and ploys? If you answered yes to the latter, then we don't blame you…well, not entirely. It's easy to become complacent when you've been implementing the same marketing strategy for years. But changing times call for a proactive approach, and now is the time to pounce.
Of course there are the obvious trends, such as the rise in video marketing and also social commerce, but have you ever considered direct mail? If not then you should because even in the digital age that we find ourselves living, working, and breathing in, direct mail remains an extremely popular form of direct marketing. In fact, a study conducted by PRIMIR revealed that the growth of direct mail will project well into 2020.
Additionally, according to statistics revealed by Compu-Mail in 2017, the household response rate for direct mail is 5.1% which is the highest response rate ever recorded by the Direct Marketing Association (DMA). This is in comparison to 0.6% for email and 0.4% for social media. We can sense that you're feeling notions of astonishment at these figures, and our sentiments are exactly the same. You are now probably asking yourselves, "Why haven't we used direct mail all along?". In the competitive world of marketing, it makes you wonder how your business has been able to afford not to make use of this effective tool.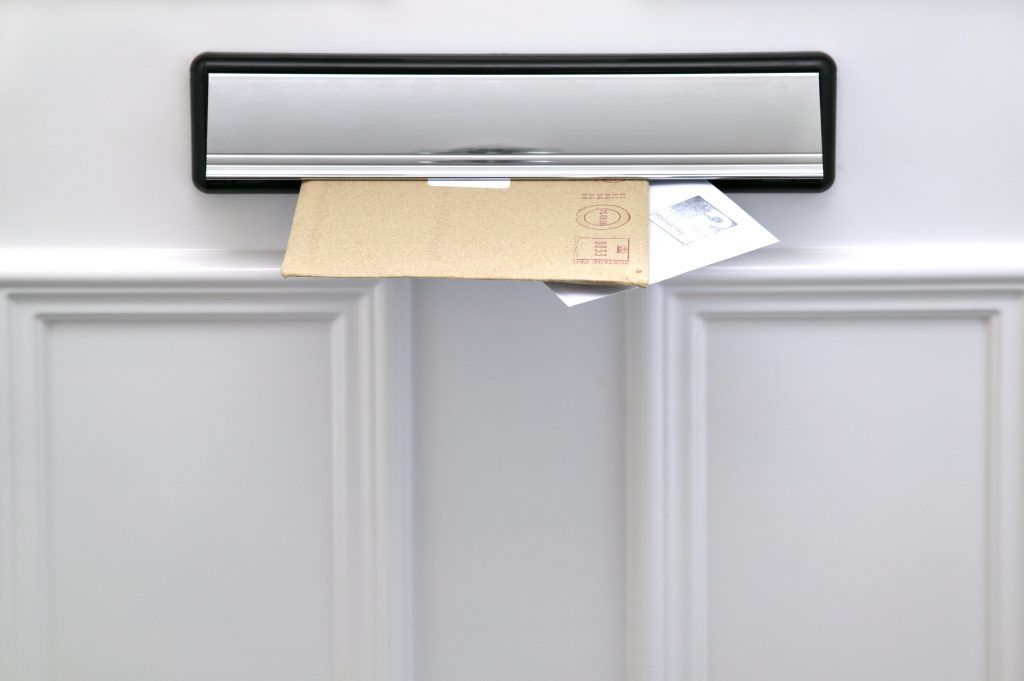 It certainly seems that direct mail is the way forward and you should definitely look into running a campaign if you want your business to prosper. Now for the next question on your minds. "Isn't direct mail going to cost a fortune?". Well, you're not wrong for wondering because it can be quite pricey. Luckily for you there is an alternative option that will provide you with a strong outreach and will also save you some pennies along the way. What is it, you ask? Bulk Mailing, of course.
Bulk Mailing dates back to the 1970s, but it seems to have recently dropped off the scale with businesses prioritising internet marketing in their operations. However, this tool has a number of benefits that will potentially result in a successful outreach and overall revenue boost for your company.
For example, Bulk Mailing is very cost efficient and is ideal for those companies who send out regular material to customers and prospects, or are promoting an event that requires large volumes of leaflets. To get the very best out of Bulk Mailing you need accurate data that is then sorted using mail sortation software. This can save you a lot of money on your marketing spend as you will be entitled to significant postal discounts from the Royal Mail.
It is also useful for accurately targeting customers, because let's be honest there's nothing worse than mailing to the wrong address. By using a data cleansing expert coupled with mail sortation software you will be safe in the knowledge that you have accurate information about your customers, ensuring that your direct mail targets the correct people. Sounds like you have nothing to lose if you ask us!
Hopewiser has been writing mail sortation software since 1992 and is a Royal Mail accredited supplier. Working alongside companies such as Whistl and Swiss Post, Hopewiser's software, "AtlasSort" is currently sorting millions of letters each year and providing maximum postal discounts. We offer Bulk Mailing as either an installed solution or through our Bureau Service, meaning we can process your files in-house for free to check how much discount you're eligible for, and you just pay for the files you need.
For example, a client chose to use Royal Mail's Advertising Mail standard for their database of 115,000 records. They wanted to send mailings on a regular basis so requested Hopewiser sort the data for maximum Royal Mail discounts. The average weight of each letter was 100g and the cost per individual item was 51p. The total savings after sortation totalled to £7,107. Think about what your business could do with the money you save with Bulk Mailing. The list is endless.
We hope that this article has made you realise how important direct mail is in today's world, and that it provides an opportunity for your business to conduct a successful outreach to your existing customers and those whom you wish to target in the future. Don't waste time conducting a marketing campaign that doesn't work for you, nor should you waste unnecessary money on your mailing when Hopewiser can run Low Sort and High Sort Mailsort jobs to suit your business' needs. Head over to our website today for more information.
, updated 2nd August 2019.