OVERVIEW
Simple, fast and accurate online data cleansing tool to help verify, suppress and deduplicate your data against the latest Postcode Address File (PAF), Deceased, Goneaway, MPS and TPS.
User friendly wizard to guide you through.
View the summary report on your data for free before deciding to pay.  Prices start from £35.
Suppression files; File ID File, GAS Goneaway Suppression, DCR DisConnect (non-deceased), MPS Mailing Preference Service, MTS Mortascreen, NDR National Deceased Register, RMG Re-Mover, TBR The Bereavement Register, DBS, DBS Purifi Suppression, TPS Telephone Preference Service, CTPS Corporate Telephone Preference Service.
BENEFITS
Simple to use
You will be up and running in minutes. Our cloud solution includes a fast, user-friendly wizard and helpful tips to guide you through the process. Instant results with easy to understand reporting.
Free Data Audit
No wastage, only pay for what you need. You will see a free audit on a sample of your data with a summary before you choose to pay. Supports any delimiter file type.
Customisable
Options to tailor the cleanse with choices on duplicate match types and suppressions. You can deduplicate based on a combination of full address, postcode, premise, company name, surname, gender and initials. It works with partial and badly formatted addresses. Options to add Grid References, Longitude and Latitude data.
GDPR Compliant
Help make your data GDPR compliant by removing deceased, goneaway, MPS and TPS matches.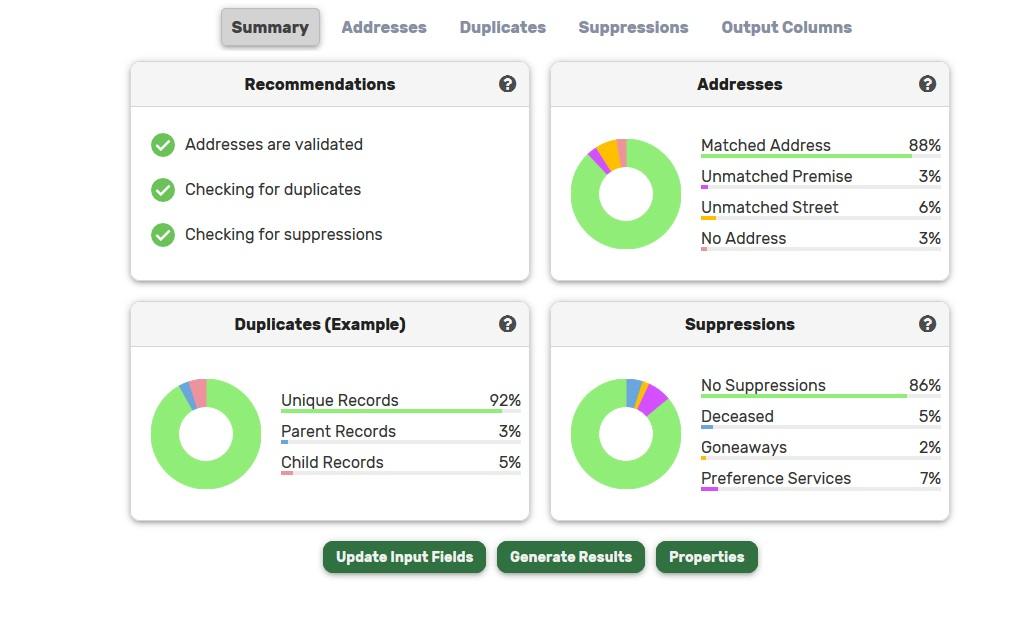 Case Study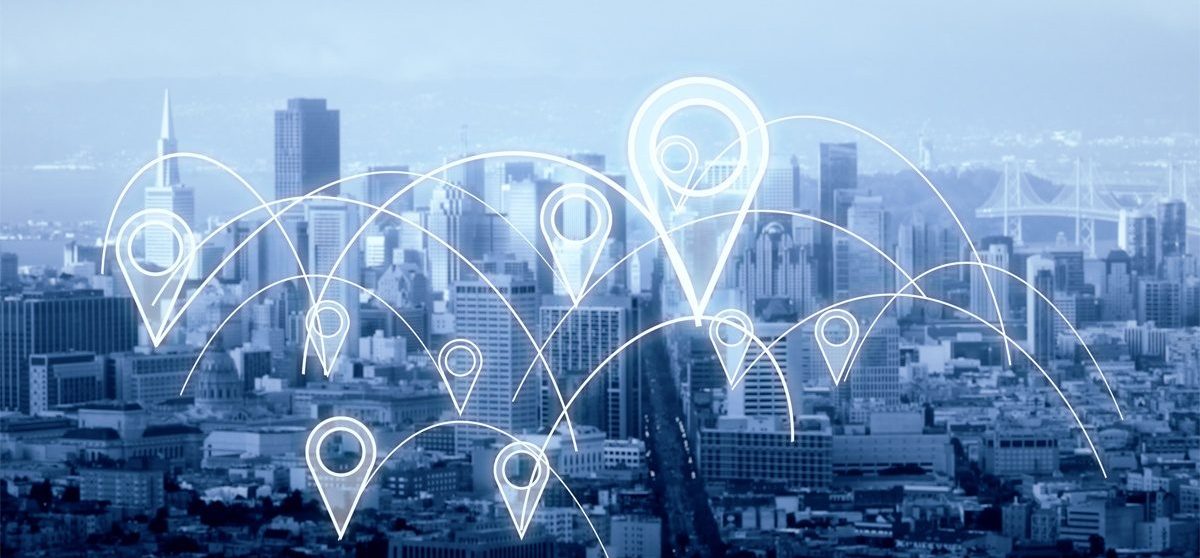 Address Cleanse Case Study
Here we look at recent online data cleansing projects for two companies that had unreliable records in their databases. Each company wanted to check their data against multiple suppression files such as movers and deceased as well as flagging those records that had activated mailing and telephone preference services.
On a daily basis, an average of 9,590 households move, 1,496 people get married, and 1,500 people die. All of these events had affected the reliability of their data. Both companies involved knew the value of cleansing their data regularly and needed to highlight any discrepancies.