WHEN DID YOU LAST CLEAN YOUR ADDRESS DATA?
Address data cleansing, or address data cleaning, ensures your customer data is up-to-date and compliant – and stays that way! It's your most valuable business asset and its data quality will have a direct impact on the decisions you make and on the return you get from your marketing campaigns.
Unfortunately, the quality of your data – whether consumer or business contacts – decays rapidly from the day it is captured: people opt-out from receiving information, they move home, they change jobs, they marry and they die.
The data you hold on your customers must keep track of all these changing circumstances. This is where we can help you.
We can provide you with powerful data cleansing software and services, which utilise the latest technology and third-party data sources that ensure data hygiene.
You'll quickly be able to identify which of your contact records are matched or duplicated as well as enhancing your data with attributes from the most up-to-date Australian and NZ databases available, including Australia Post's Postal Address File, NZ Post's GeoPAF and Geoscape Australia's G-NAF.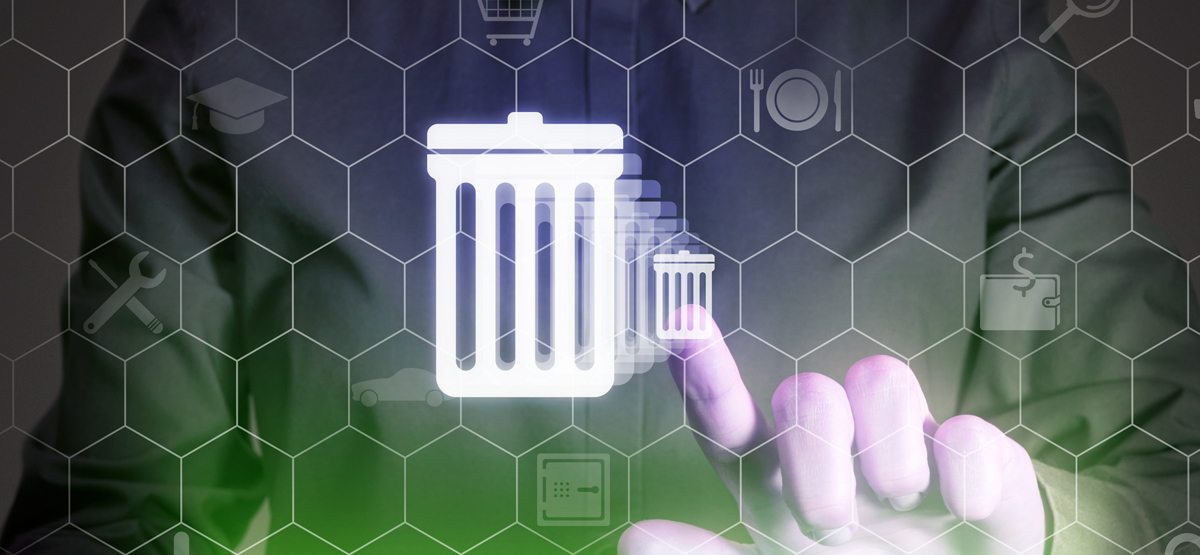 CLOUD, SOFTWARE OR BUREAU SERVICE?
The choice is yours
You have the flexibility to choose how our comprehensive data cleansing services are delivered to you: choose our cloud self-service via our online portal or our installed software offering – the Atlas Software suite.
All our cloud self-service tools are accessed via a simple to use Portal using one username and password. Once you have purchased Address Cleanse from the Portal you will also be able to purchase Address Lookup for instant access to address validation tools giving you 10 free clicks.
With our Atlas Software suite, you can also implement its individual components – AtlasBatch, AtlasClean and AtlasDeDupe – each tailored to meet your exact needs.
Alternatively you can use our Bureau Service, which gives access to our data cleansing tools, data enrichment and suppressions without the expense of new software and staff training.
WHAT IS ADDRESS DATA CLEANSING AND WHY IS IT IMPORTANT?
Data cleansing or data cleaning (also known as data scrubbing) is a validation process that maintains the accuracy of your customer contact database as it naturally changes over time. It's impossible to eliminate all inaccuracies that creep into your lists, however, you can achieve a high degree of confidence by implementing a reliable data cleansing strategy and process.
By cleaning your 'dirty' data, you can ensure you reach the right person at the correct address and therefore maximise the return on your marketing campaigns, improve customer satisfaction, and protect your organisation's reputation.
In fact, 42% of business decision makers state their organisation has seen the negative impact of having incorrect data with almost 20% claiming they have lost customers as a direct result1.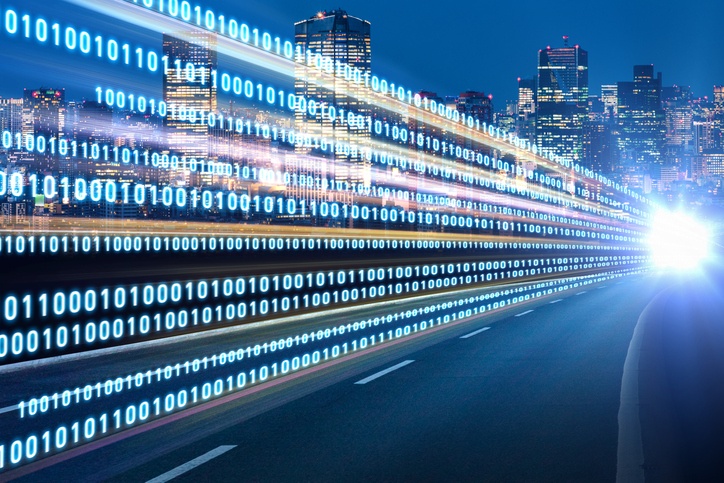 How can you audit the quality of your address data?
If you're unsure about the accuracy of your customer data and if it's compliant, the good news is that completing an audit to find out is straightforward.
And, with Hopewiser, you can get a data-quality audit completely free!
Register now and you'll have access to our cloud data-cleansing service; just upload your list and let our system validate a sample of your data against essential data sources including the latest Australian and NZ databases available.
There's no obligation to purchase and no payment or credit card required to audit your data. The data quality report is completely free and yours to keep!
And, if you do decide to cleanse all your data with our cloud service, our "pay-as-you-go" model means no wastage – you only pay for what you need.
What are the essential steps needed to clean your data?
With the data-quality audit completed, you'll know the extent of any issues you have. The next part of the process is to clean the data so it's ready to be used.
Broadly, the data cleansing steps include:
Address Matching. Matching addresses using rules-based logic is the most accurate approach and one that is trusted by the Finance Sector, Government and Retail organisations. This type of approach means every element of an address, from mis-spellings to colloquialisms, is considered and understood. If an exact match is not possible, a rules-based approach can break down each element and intelligently assess it ready for deduplication and suppression.
Deduplication. Duplicate contact records are wasteful, costly and bad for your brand and so removing duplicates is essential. All data cleansing tools must look beyond simple exact matching to include records that are close matches too.
Suppression. Sending communications to people who have specifically requested not to receive any from your organisation should be the fear of anyone mindful of compliance penalties! There are also many examples of bad publicity arising when family members complain that their deceased relative received a communication from an organisation that had not screened their data appropriately. Therefore, suppression needs to flag contacts who are dead, no longer at an address or who have opted-out via a preference service.
Mover identification. The third step helps you keep track of contacts who may not have informed you of their change of address and update their details accordingly.
Data cleansing software achieves the above steps by cross-matching your contact database against a wide range of trusted 'clean' data sources. These trusted data sources typically include the Australia Post's Postal Address File, NZ Post's GeoPAF and Geoscape Australia's G-NAF.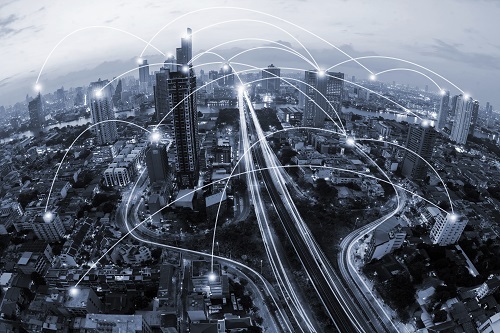 How can you clean your data with Hopewiser?
You can cleanse your data in three ways with Hopewiser:
Self-Service. You upload the customer data that requires cleaning to the Hopewiser portal. Cleaning of your data is 'pay-as-you-go' and requires no upfront investment.
Software. You license our Atlas Software suite and host it within your organisation. It is designed to cover specific requirements, which can be tailored to your exact needs.
Bureau. With bureau, you outsource your data cleansing to Hopewiser. The benefit of this approach is you don't have to invest in implementing our software or staff training to use it effectively. Also, our experienced team will recommend the best way to achieve the highest level of data quality within your budget.
If you are unsure about which is the best approach for cleansing customer data in your organisation, please contact us for a chat or call us on +61 (0)3 8610 3300
Case Study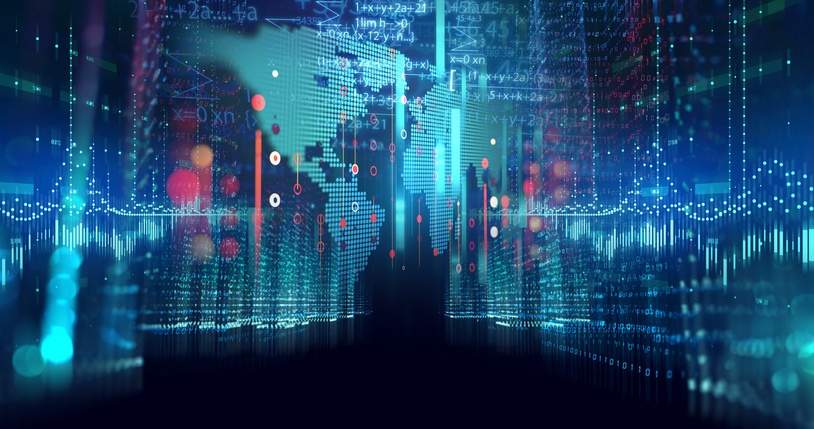 MATRIX TELEMATICS
Matrix Telematics recognised that they had a large quantity of data in different structures and of variable quality. Using our Bureau Services, we identified that over 97% of the data was duplicated. By identifying this, Matrix was able to hone the data down into a usable format that is now highly accurate. Manually identifying so many duplicates would have taken many months of hard work. Fortunately Hopewiser was able to run 37 million records during a weekend and get the data prepared quickly. Mark Packman, Matrix CEO, said: "We have saved time and money using Hopewiser and have greatly enhanced the reliability of our data.