FAST AND ACCURATE ADDRESS VALIDATION IN WOOCOMMERCE
Intuitive address capture using Hopewiser's AutoComplete Address Lookup solution.
Quickly capture validated addresses as they are entered into the system saving keystrokes and improving accuracy.
Integrates seamlessly with WooCommerce.
To use this functionality, you will need an Address Lookup service account and a 'live' click bundle. To buy clicks you will need to purchase from the Shop located in our Portal.  Register/sign in to the Portal here.
If you prefer to talk to us first, then email woocommerce@hopewiser.com.au or call

+61 (0) 3 8610 3300
FEATURES
Operates on both Checkout and My Account Sections automatically.
Able to find addresses from partial information including postcodes.
Supports the use of a variety of reference datasets, (e.g. Australia Post, UK Royal Mail PAF, Eircode).
Download in seconds and customise as required.
Available via a powerful online Portal allowing you to view and manage usage by department, application and/or user all in one place.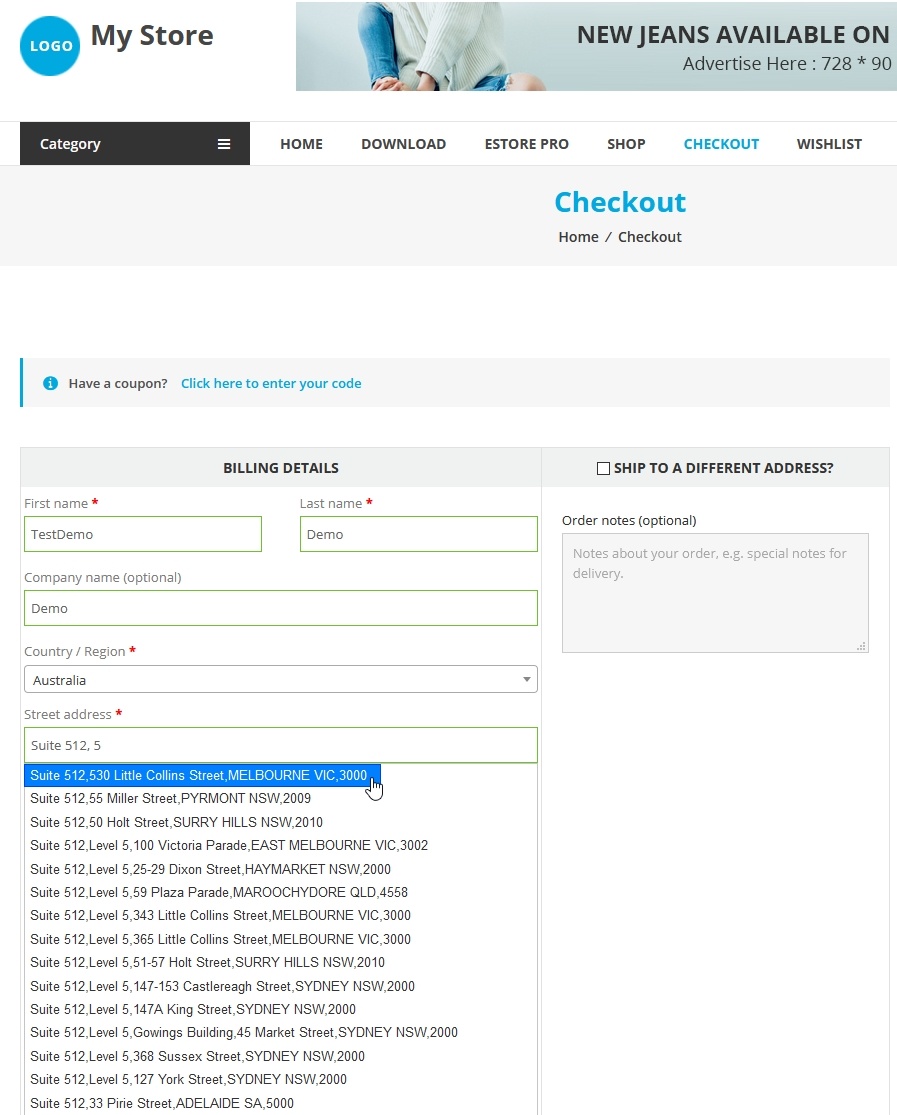 BENEFITS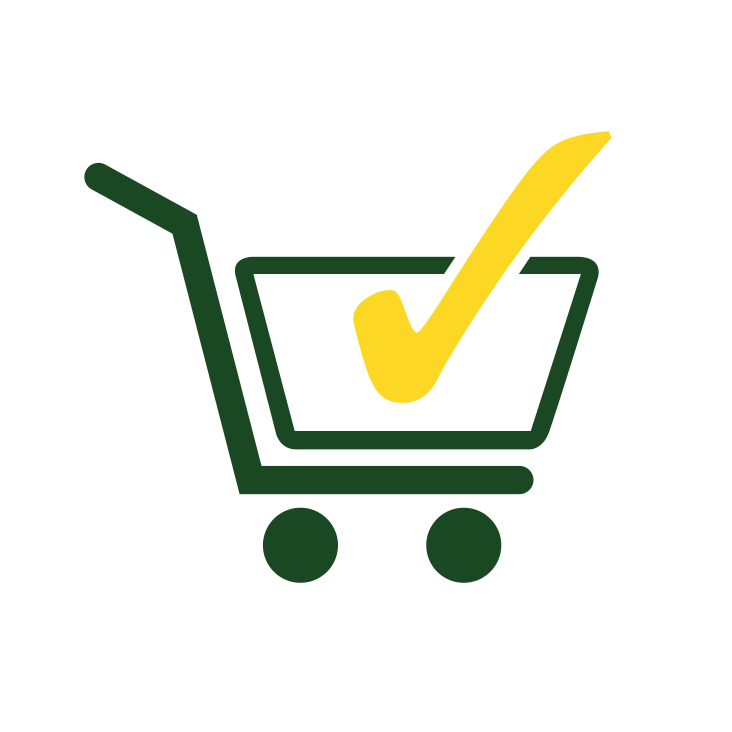 Reduces Cart Abandonment
87% of shoppers will abandon their carts if the checkout process is too complicated. Validating at the point of entry will reduce keystrokes, leading to a speedier and happier user experience.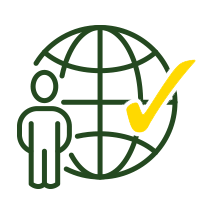 Enhanced Data
With a standardised format and verified addresses, you can make sure your data is clean from the beginning. It's your most valuable business asset and its quality will have a direct impact on the decisions you make.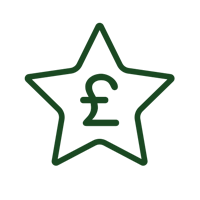 Increased Sales Conversion
New and repeat customers will return more readily due to the speed, efficiency and experience of the checkout process. This in turn boosts sales and the return on investment for your brand.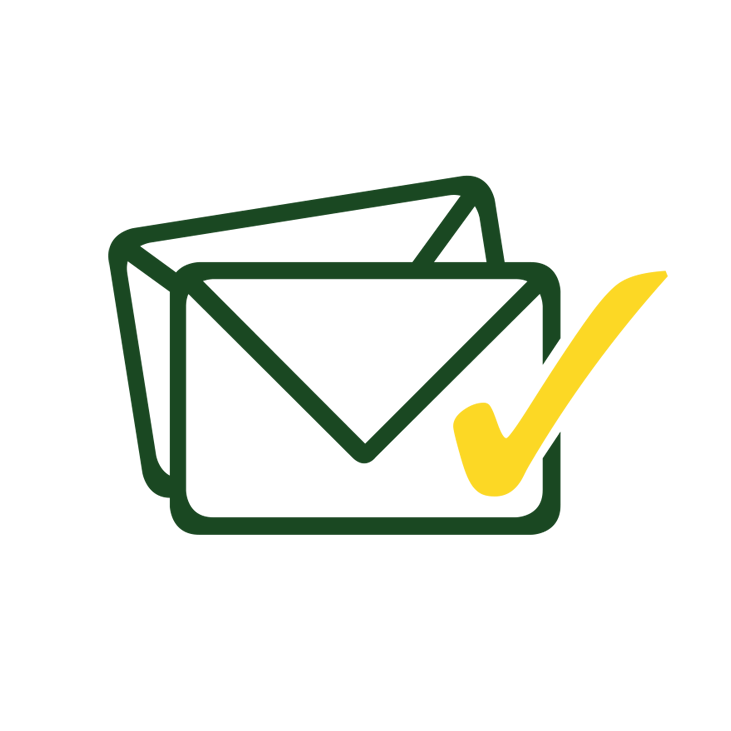 No More Failed Deliveries
Our address validation is powered by the Australia Post File. Accurate address validation will significantly reduce failed deliveries and customer complaints.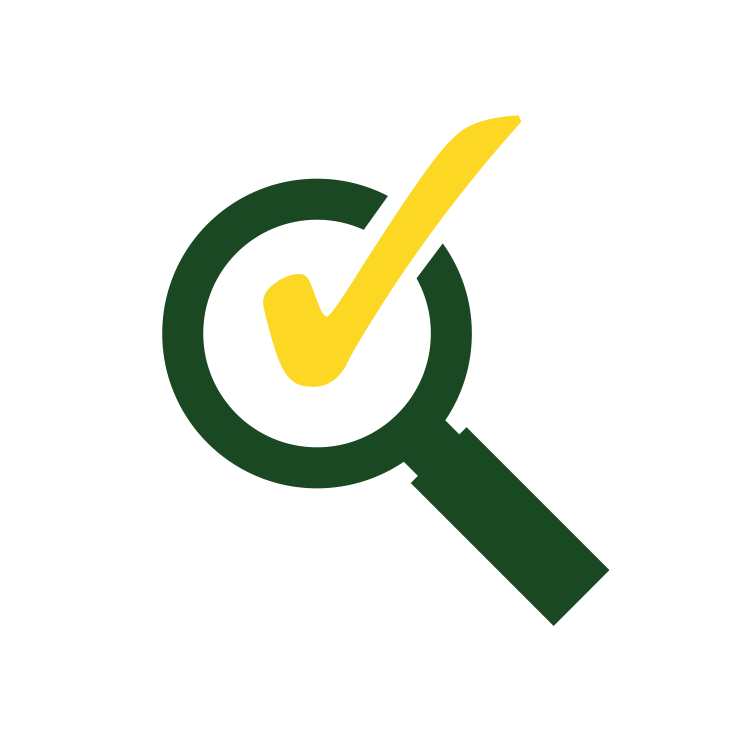 Efficient Reporting
This service is accessed via a simple to use Portal which includes a powerful Management Tool showing detailed reporting of usage. You can also purchase additional data such as longitude and latitude and Multiple Residence.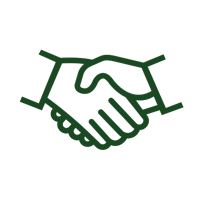 Support
Our support team are available to you. They can guide through the installation process and assist with any additional data or information you may require throughout your relationship with us.
QUICK START
Download our WooCommerce plug-in from here.
Go to your WordPress administration site, then go to Plugins->Add New.
Click on the Upload Plugin button, and upload the hopewiser-woocommerce.zip plugin file.
Install and Activate the plugin.
Once this is activated, go to Settings->Hopewiser-WooCommerce.
Enter your account's token username and password. Click the "Load Settings" button.
Select the "Server Selection" closest to where you are.
Select the MAFs to use from your Address Lookup account.
Click Save Changes.
Now when you type an address on the Checkout and My Account sections, our AutoComplete will suggest the correct & matched address for you.