Can we help you during these difficult times?
We know that if you have had to rapidly change the way you operate your business, you may not have thought about the data you are collecting. That's where we would like to try to assist. Hopewiser was born out of a desire to improve Data Quality in 1982 and this passion has not changed today, making us uniquely positioned with local personnel to understand and help in this area.
We understand that focus has had to be elsewhere in getting operations transitioned, however because we do not want to see data quality decisions impact your operations negatively, we want to help during these challenging times.  Just follow our two steps below to register and get in touch with us, where we are willing to offer extra help beyond what we publish here.
Step 1 – Register
The Hopewiser Portal provides fast access to address lookup tools with no set up fees, no maintenance and a free, no obligation trial.
You'll have access to our advanced address lookup tools that are based upon over delivery points held in the Australia Post's Postal Address File, the G-NAF and NZ Post's GeoPAF.
You'll also have access to pre-built integrations and APIs. You can quickly integrate our address lookup into your website forms or CRM system of choice and evaluate our solution. Or contact us for information on our Developer's Kit for Windows, Linux, Unix, AS400 and Mainframe.
Step 2 – Contact Us
We recognise that not everyone will feel comfortable downloading software and installing  Address Lookup. That's why we are here to help.
We can assist you every step of the way with free Support.  We will listen to your individual needs, recommend which software is right for you and then guide you through the installation process, which is very easy.
With free clicks to get you started, you will be capturing accurate addresses straight away.  For your free consultation CONTACT US TODAY!
It's free to register for our cloud Address Lookup solution.
Simply complete the form below and you will be up and running in minutes.
Why Choose Us to help?
If you have rapidly altered your processes, you may have not had everything you need to hand.
You might also be delivering in your local area for the first time and have opted for a search engine to verify addresses. But did you know, that search engine address data is not always up to date?
With our help, you'll have access to advanced address lookup tools that are based upon delivery points held in the Australia Post's Postal Address File, the G-NAF and NZ Post's GeoPAF.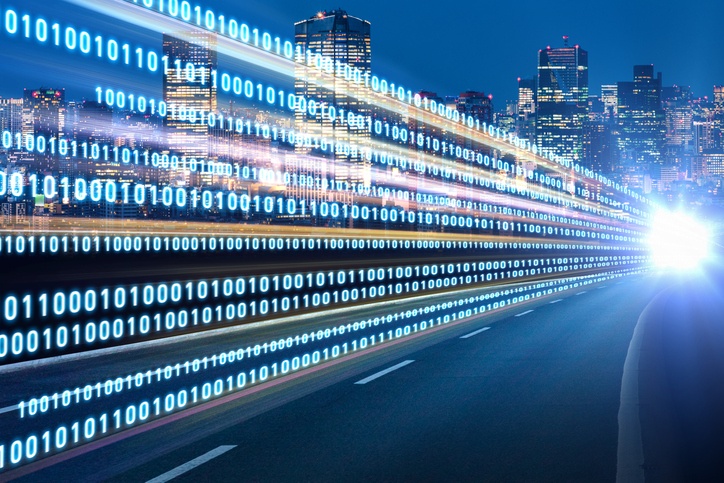 QUICK LINKS
If you already know what software you would like to use then you can follow a few of our quick links here.
Case Study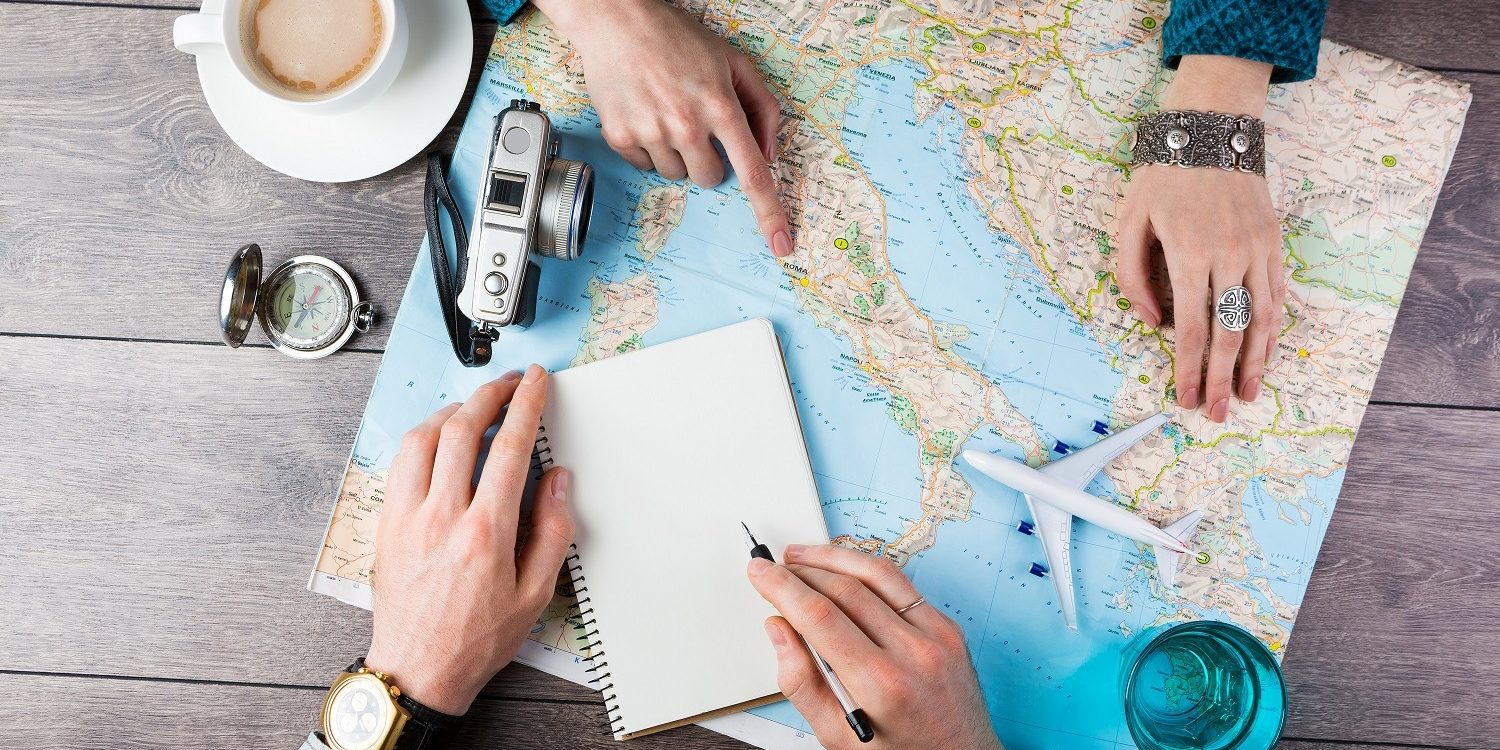 TRAVEL GROUP
A leading travel agent had a desire to move to a cloud based address validation service, but had been told by one of our competitors that this wasn't possible because of the large amount of daily data requests.
Hopewiser introduced the organisation to their Pay Per Click Address Lookup solution. The Travel organisation took the REST API solution and was able to install the software onto their systems quickly and easily. They had no downtime or support problems and have been running the software for over two years.