Businesses waste millions of dollars every year from incorrect addressing.
Address validation and cleansing services reduce that risk and save you money. Our software is fast, robust and easy to use, suitable for both small businesses and larger enterprises.
We offer web based services, installed solutions and CRM integrations. You can easily tailor them to suit existing systems and use data sets such as Australia Post's Postal Address File, the G-NAF and NZ Post's GeoPAF.
Do you have 20:20 vision of your data?
Throughout 2020 we will be helping organisations to achieve a perfect view of their data.
From ensuring that your address data is correct at the point of entry to cleaning your existing data.
Which suppression files should you be using? Would cloud, installed software or a bureau service be the best for you? How clean is your existing data? Contact us today and let Hopewiser help you to get your data in order.
Make 2020 the year you have 20:20 data vision.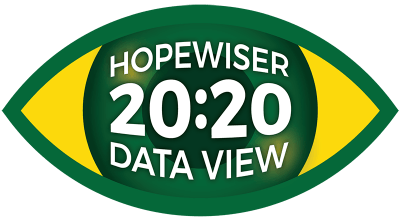 OUR SOFTWARE & BUREAU SERVICES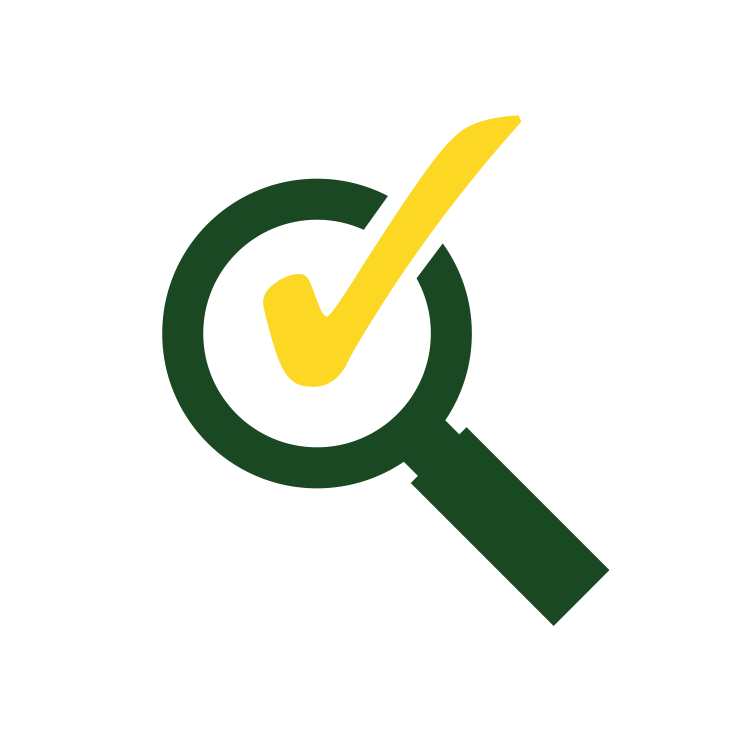 ---
Fast and accurate address and postcode lookup
---
Keep your data clean, effective and valuable