OVERVIEW
The Hopewiser Portal provides fast access to pay per click address lookup tools with no set up fees, no maintenance and a free, no obligation trial.
Wide range of APIs and plug-ins for easy integration into websites, applications and CRMs.
Offers a variety of Master Address Files (MAFs) to cover postal or physical biased verifications and also covers international datasets. Updated as often as the supplied data is.
Access to a powerful Online Management Tool with the ability to buy bundles of various dataset clicks, plus other management tools such as detailed reporting of your usage.
No wastage – only pay for what you need.
The pricing table below shows bundles up to 50,000 clicks. For larger bundles and payments, please register for a free trial or contact us directly.
It's free to register for our cloud Address Lookup solution.
INTEGRATIONS
Pay per click Address Lookup works with…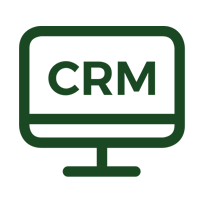 Including Microsoft Dynamics, Sage CRM, Salesforce.com and WooCommerce.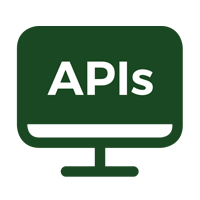 Including REST, SOAP, Atlas client, Autocomplete and Javascript clients.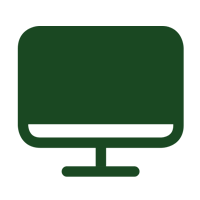 Including Javascript clients, desktop client and web apps.
PRICING
These costs are based on the Australia Post's PAF, G-NAF and NZ GeoPAF. 
Free software is available to download with all click bundles.
5,000 clicks
$247.50
(4.9 cents per click)
10,000 clicks
$440.00
(4.4 cents per click)
20,000 clicks
$770.00
(3.8 cents per click)
50,000 clicks
$1,375.00
(2.7cents per click)
DATASETS
The following datasets are also available.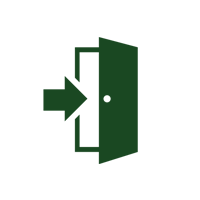 PAF
The Australia Post's Postal Address File, updated on a monthly basis, provides accurate deliverable information. Expandable to include additional information such as whether a property is residential, currently deliverable and accepts advertising material.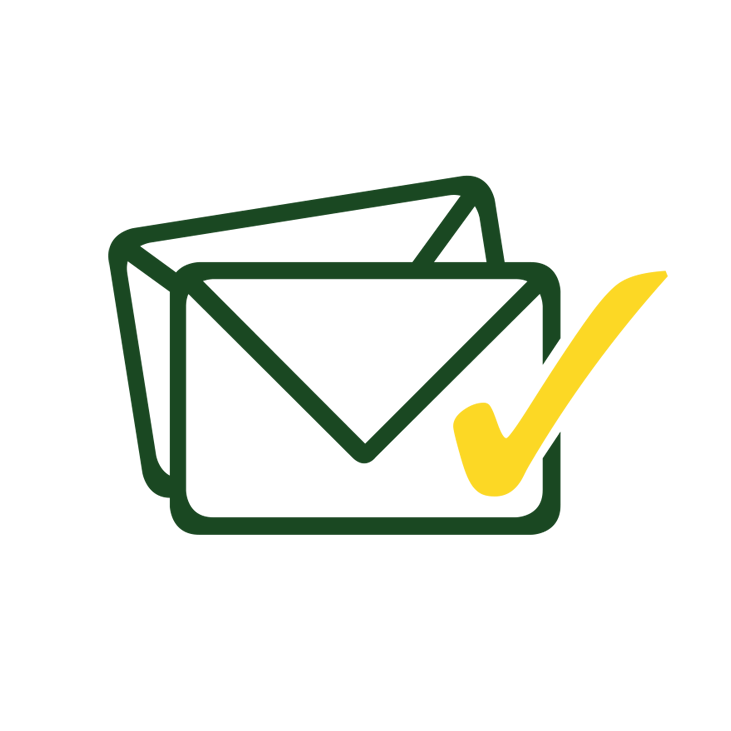 G-NAF
The Australian Geocoded National Address File as provided through the Australian Government Data services and created by the PSMA. This provides a comprehensive dataset of physical and geocoded addresses Australia wide.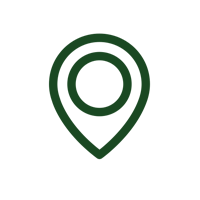 NZ GeoPAF
New Zealand Post's Postal Address File with additional information such as Geocodes and MeshBlocks. Updated quarterly.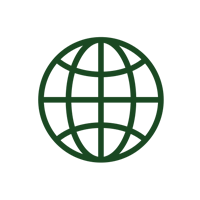 International
International data sets for 242 countries. Hopewiser understands the differences from country to country where the coverage level varies from full premise down to no accurate address information being available.
Case Study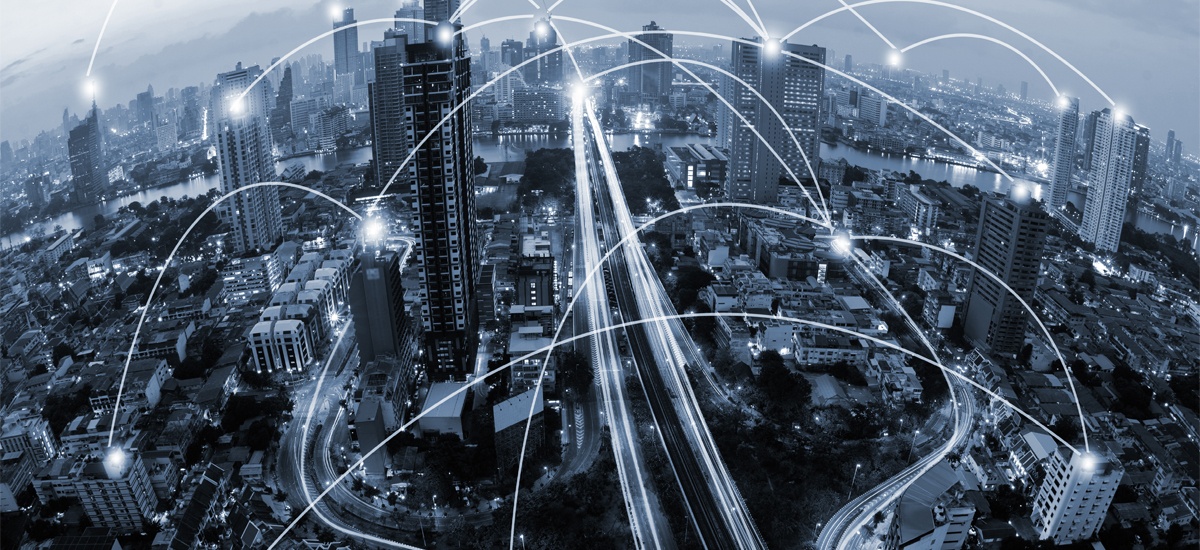 TRAVEL GROUP
A leading travel agent had a desire to move to a cloud based lookup service, but had been told by one of our competitors that this wasn't possible because of the large amount of daily data requests.
Hopewiser introduced the organisation to their Pay Per Click Address Lookup solution. The Travel organisation took the REST API solution and was able to install the software onto their systems quickly and easily. They had no downtime or support problems and have been running the software for over two years.