Overview
Hopewiser's International addressing service allows users to verify and capture addresses from 242 countries around the world. Capturing accurate, global customer addresses means you can quickly and easily process the data for deliveries, marketing purposes and business analysis.
Ecommerce checkout and form conversions will increase, plus, failed deliveries and mailings are reduced, which in turn improves brand satisfaction and business productivity.
International data is accessed within our cloud self-service Portal.  Using our easy-to-use software you will be able to:-
Capture and verify accurate customer address data from 242 countries
Use the highest quality address data when available for the relevant country
Access a single service which includes all countries
Gain an understanding of the address quality available on a per country basis
Support both alpha-2 and alpha-3 country codes
Where localised address formats are known and the coverage level permits, these are applied to the returned address label
Access accurate geocodes where available
The API automatically updates so you will always have access to the latest International data available.
The Difference in Global Address Formats
There is no one Global address format. In almost every country, the address format differs. Even if the differences between the respective formats seem small, not only the correct elements of an address, but also their hierarchical alignment can play a big role. Only with the right software, can you be sure that a mailing gets to its addressee.
For instance, Germany has strict rules about receiving mail, which, if ignored, may result in your mail being returned to you with no attempt at delivery. When addressing mail to Germany, always:
Use the new five-digit postcode (using an old four-digit postcode will cause delay)
Put the postcode before the town name
Put the house number after the street name
In USA, if only the first half of the postcode/zipcode is known, this will be sufficient, although both parts are preferred. The abbreviation USA is also acceptable.
So how do you ensure your International data is correct?
With over 242 countries available to validate, you need software that will format into the correct structure and secondly verify against available address data for the relevant country. Hopewiser's Portal offers this service via a Desktop Client, REST API or JavaScript Client.
Hopewiser understand the differences in address quality from country to country, where the coverage level varies from full premise down to no accurate address information being available.
Sub-premise level data – 3 countries
Premise level data – 65 countries
Premise-range level data – 39 countries
Street level data – 40 countries
Locality level data – 43 countries
No data available – 52 countries
We can also provide accurate location information (geocoding) for more than 360 million addresses in over 107 countries.
DATASETS
The following datasets are also available.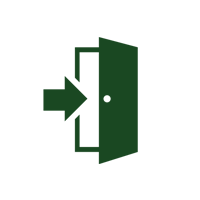 PAF
The Australia Post's Postal Address File, updated on a monthly basis, provides accurate deliverable information. Expandable to include additional information such as whether a property is residential, currently deliverable and accepts advertising material.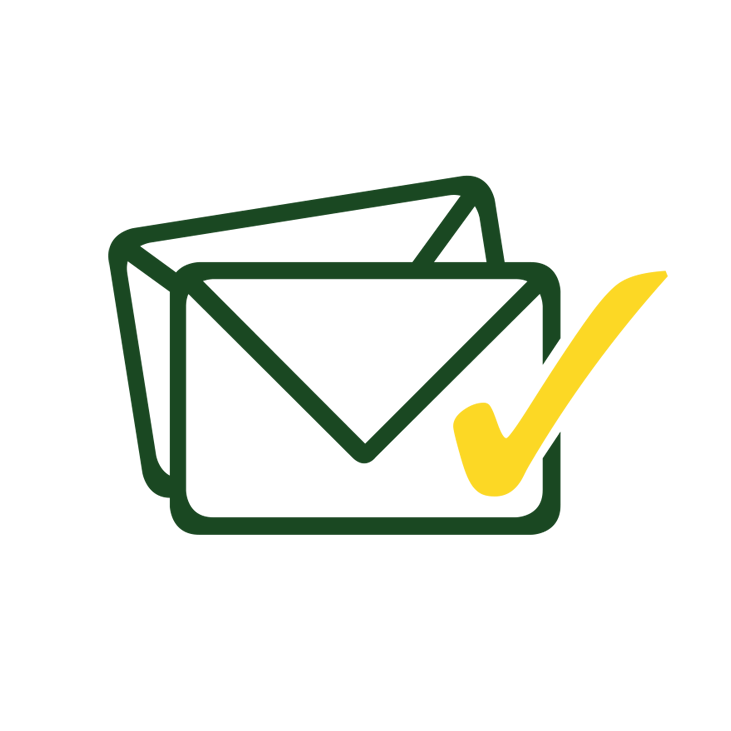 G-NAF
The Australian Geocoded National Address File as provided through the Australian Government Data services and created by the PSMA. This provides a comprehensive dataset of physical and geocoded addresses Australia wide.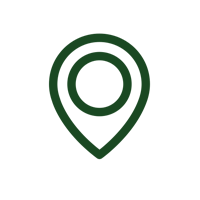 NZ GeoPAF
New Zealand Post's Postal Address File with additional information such as Geocodes and MeshBlocks. Updated quarterly.